The Board of Directors of LSTAR would like to congratulate Costa Poulopoulos on his recent ascension to the presidency of the Ontario Real Estate Association (OREA). OREA, founded in 1922, represents the 58,800 real estate brokers and salespeople members of Ontario's 40 real estate boards. Poulopoulos, the Broker of Record and Owner of London-based Realty Executives Elite Ltd. Brokerage, served as LSTAR President in 2006.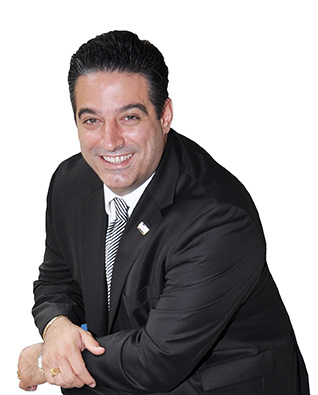 "We are very proud of Costa's achievement," says LSTAR's current President Jim Holody. "Organized Real Estate is in good hands with leaders of his caliber," he added.
Poulopoulos is the third OREA President to hail from London. LSTAR Member Rose Leroux headed up the provincial association in 1995 and LSTAR Past-President Gerry Weir served as OREA President in 2008. Weir is currently serving as Ontario Regional Director for the Canadian Real Estate Association.
Click here to read the full News Release of LSTAR.