The prospect of buying a home can be as daunting as it is complex. REALTORS® are there to help. They work with you and for you to make your experience a positive one. Don't know where to start or if you're even ready to take such a big step? Take a few moments to familiarize yourself with what buying a home entails . . . and how a REALTOR® can help you achieve your goals. Learn more about how REALTORS® benefit the buying process.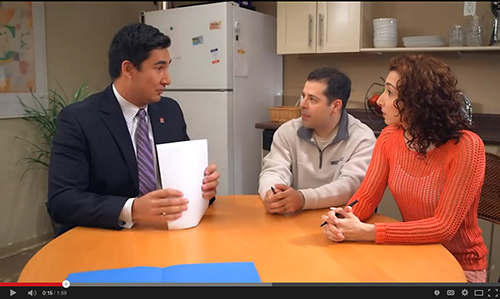 For a comprehensive step-by-step guide to buying or selling a home, visit HowREALTORS® Help.
The Canadian Real Estate Association (CREA) also provides helpful steps for homebuyers. View CREA's Homebuyers' Road Map.