Every spring and fall, LSTAR offers webinars on timely issues and topics of interest selected by our members.
Led by real estate professionals and industry experts, these complimentary webinars are intended to help REALTORS® grow their business, offer more value to their clients, and cultivate a strong and dynamic REALTOR® community.
Fall WEBINAR SerieS
The 2023 LSTAR fall webinar series features eight educational sessions on timely topics such as the regulations of the Trust in Real Estate Services Act (TRESA), London's new zoning by-law, the impact of AI on real estate, and Instagram tips & tricks.  All our educational webinars are intended to give our Members the tools and the knowledge necessary to better help their clients and conduct their business.
Click here to see our 2023 fall webinar series line-up and register for any of these sessions!
 
---
1.    Let's Get Real About TRESA 
With Ray Ferris, FRI, MVA, e-PRO, SRS, ABR, Broker of Record at Erie's Edge Real Estate Ltd.
Description:
This 1.5 hour presentation highlights the significant changes to real estate legislation in Ontario. Participants will be prepared to comply with the Trust in Real Estate Service Act (TRESA) after attending this interactive session.
Topics include: 
The history of TRESA (including Personal Real Estate Corporations)
A new model of designated representation
The new "principle-based code of ethics"
New options for consumers when interacting with REALTORS®, including as "self-represented parties"
A new consumer information guide
Sharing the contents of competing offers
Webinar Recording Available on the LSTAR Member Hub ​​​​​​​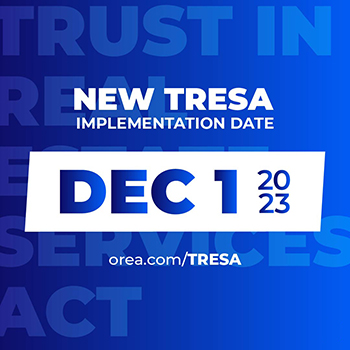 ---
2.    AI & ChatGPT for Real Estate
September 26, 2023 @ 11:00 am to 12:30 pm
With Valerie Garcia, Speaker, Writer & Encourager and Michael Thorne - PREC - RE/MAX Lifestyles Realty
Description:
This webinar will show you how the power of AI can be harnessed in practical and tactical ways. You will discover new methods to create content that can be immediately implemented. Learn how to create prompts that work, how to use the information generated by AI, and how to improve your business using this new technology. This session will also teach you how you can reduce your liability by staying within your legal rights and making sure that you are only amplifying your voice, and not replacing it.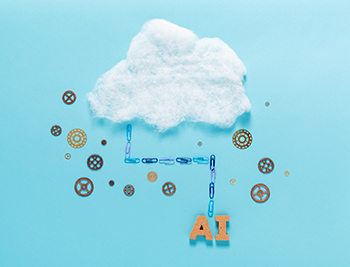 ---
3.    A Broken Mind: A Personal Story of Mental Health Recovery in Real Estate
October 11, 2023 @ 11:00 am to 12:00 pm 
With Jeff Thibodeau, Real Estate Broker & Business Performance Coach
Description:
Through his powerful personal account, Jeff shines a light on the silent epidemic of mental health challenges in the real estate industry. His story will inspire you to speak up and seek support, reminding you, at the same time, that you're never alone in your struggles.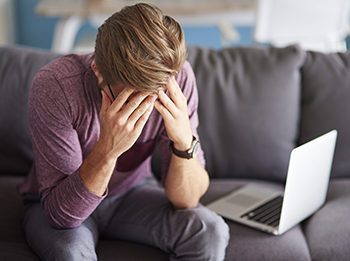 ---
4.    New Comprehensive Zoning By-law – ReThink Zoning
October 17, 2023 @ 11:00 am to 12:00 pm
With Catherine Maton, Senior Planner, Planning Implementation, Planning & Development City of London
Description:
Our 'New Comprehensive Zoning By-law – ReThink Zoning' webinar will explore why London's zoning matters and provide an overview of the ReThink Zoning project, leading to a new comprehensive Zoning By-law for the City of London. 
Learning outcomes include:
An overview of what zoning is and why it matters.
The objectives and overall approach of the ReThink Zoning project.
Tips on how to find zoning information on the current City Map (based on the existing Zoning By-law Z.-1)
Updates regarding additional residential units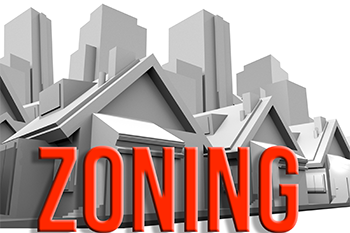 ---
5.    Fixed vs. Variable Mortgages – Advanced Details for REALTORS®
October 24, 2023 @ 11:00 am to 12:00 pm
With Elan Weintraub, Co-Founder, Mortgage Broker at Mortgage Outlet
Description:
When it comes to mortgages, even among experienced REALTORS® there are many common misconceptions about fixed versus variable mortgage rates. This webinar unveils them by explaining the simple, but compelling mathematics behind each methodology.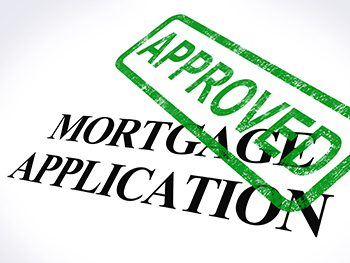 ---
6.    Putting Customers at the Centre: The Key to Successful REALTOR® Business Planning
November 7, 2023 @ 11:00 am to 12:00 pm
With Amarachi Kejeh, (MBA, FP&A) Principal Consultant, Co-founder and Sessional Lecturer
Description:
Whether you are new to the industry or a seasoned REALTOR®, this session will help you gain the knowledge and tools you need to build a thriving real estate practice that puts the customer first. Don't miss this opportunity to reflect and plan for a thriving 2024 and beyond!
Learning outcomes:
Understand the importance of customer-centric business planning
Develop customer personas 
Integrate customer insights into your business plan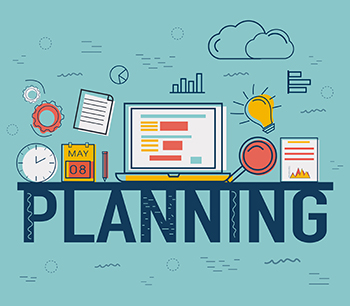 ---
7.    Multi-Res – The Ins and Outs! Don't Sell It Until You Know It
November 23, 2023 @ 11:00 am to 12:30 pm
With Rick Shelley, FRI, REI, Broker of Record
Description:
This course is designed for residential sales representatives as an entry point into the Commercial field. The course will give each participant a working knowledge of the things that matter most for an income-producing property.
Come to learn about: 
Retro-Fit Requirements
Basement Apartments vs. Accessory Dwelling
Residential Tenancies Act
The Eviction Process
Implications of Leases
Zoning Requirements
The instructor will be taking questions throughout the entire webinar.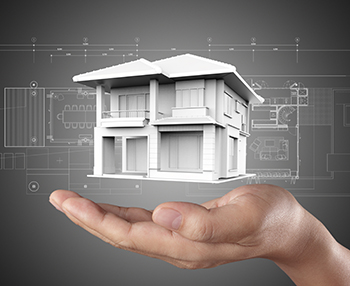 ---
8.    Instagram for REALTORS®
December 6, 2023 @ 11:00 am to 12:00 pm 
With Mark Brodsky, Owner, MB Digital Communications 
Description:
During this session, you will learn how to add Instagram to your online marketing mix and maximize your results. We'll cover everything from the basic account set up to advanced tactics for growing your following and reaching new audiences.
You'll Learn: 
How, where, and what to post
How to use hashtags to increase your reach
How to strategically grow your following 
Tips and tricks to make you look great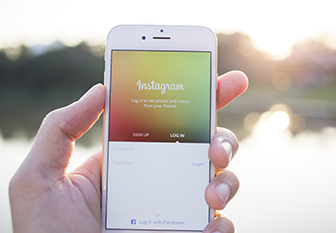 ---
If you have an idea for a future webinar topic, please email learning [at] lstar.ca (subject: Future%20webinar%20topic%20suggestion) .