The London and St. Thomas Association of REALTORS® (LSTAR) announced today that a total of $6,000 has been awarded to four outstanding students, as they take the next step in their educational journeys. 
The LSTAR Student Scholarship Awards recognize university or college-bound students who have demonstrated academic excellence, a high level of school and community involvement, maturity, responsibility, initiative, and strength of character. Eligible applicants must be either the children, grandchildren or under the legal guardianship of Members of the London and St. Thomas Association of REALTORS® or Members' staff. Each award recipient receives a $1,500 scholarship. 
"LSTAR congratulates these extraordinary student leaders for what they have accomplished - both in and outside of the classroom," said Randy Pawlowski, LSTAR 2022 President. "In addition to achieving academic excellence, they have all demonstrated a strong passion for community service. As they embark on their post-secondary endeavours, LSTAR wishes them much success and happiness." 
The 2022 LSTAR Student Scholarship Award recipients are:
Mika Holzberg, daughter of LSTAR Member Nitzan Holzberg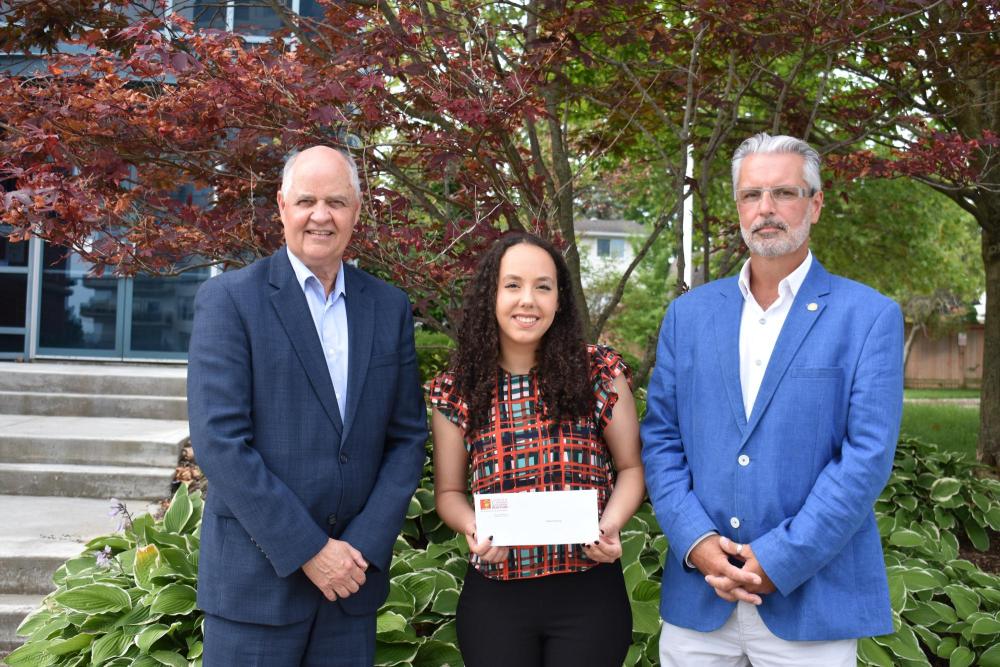 A graduate of A. B. Lucas Secondary School, Mika will be attending the Toronto Metropolitan University to major in Creative Industries with a focus on the Art and Business of Film. Mika's goal is to be a leading force in the entertainment industry, with a focus on production and management.
Ryanna Luo, daughter of LSTAR Member Grace Li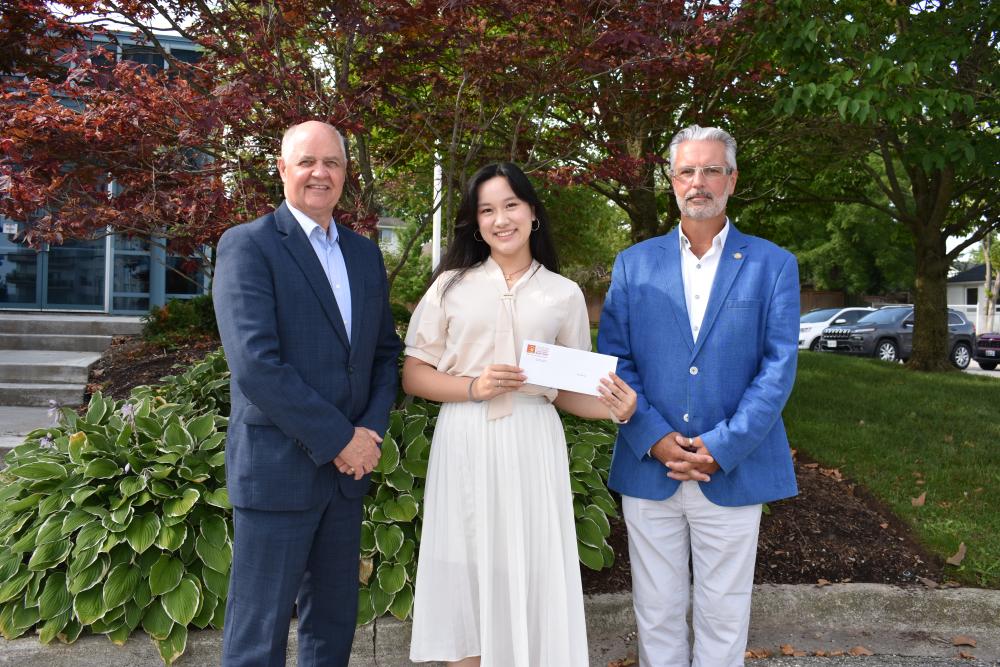 A graduate of London Central Secondary School, Ryanna will be attending Western University to pursue a Computer Science and Ivey HBA Dual Degree. Ryanna's goal is to be the bridge between business and tech, either through software development, big tech or consulting or by starting her own business venture.
Charley Potter, daughter of LSTAR Member Dorota Zakrzynska

A graduate of Saunders Secondary School, Charley will be attending King's University College at Western University to major in Psychology, with the goal of becoming a Forensic Psychologist.
Alana Skilling, daughter of LSTAR Member Ian Skilling

A graduate of Sir Frederick Banting Secondary School, Alana will be attending Western University to pursue a degree in Kinesiology.