LSTAR is a proud member of a new coalition, Progress London, a group of organizations that have come together to advocate for job creation and economic growth by providing a balanced perspective on its benefits to the community. These organizations include:
London Chamber of Commerce;

Labourers' International Union of North America (LIUNA) Local 1059;

London & District Concrete Forming Contractors Association;

London & District Construction Association;

London & District Construction Trades Council;

London Development Institute;

London District Heavy Construction Association;

London Home Builders' Association; and

London and St. Thomas Association of REALTORS®.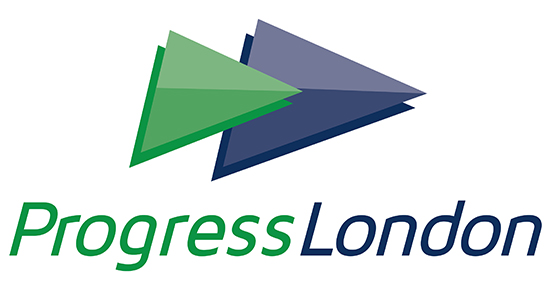 It is Progress London's intention, going forward to serve as a resource to media, local government and Londoners. We are here to help, to inform, to monitor and to remind politicians that they are accountable for both their actions and their promises. To find out what Progress London is all about go to: http://progresslondon.ca/.