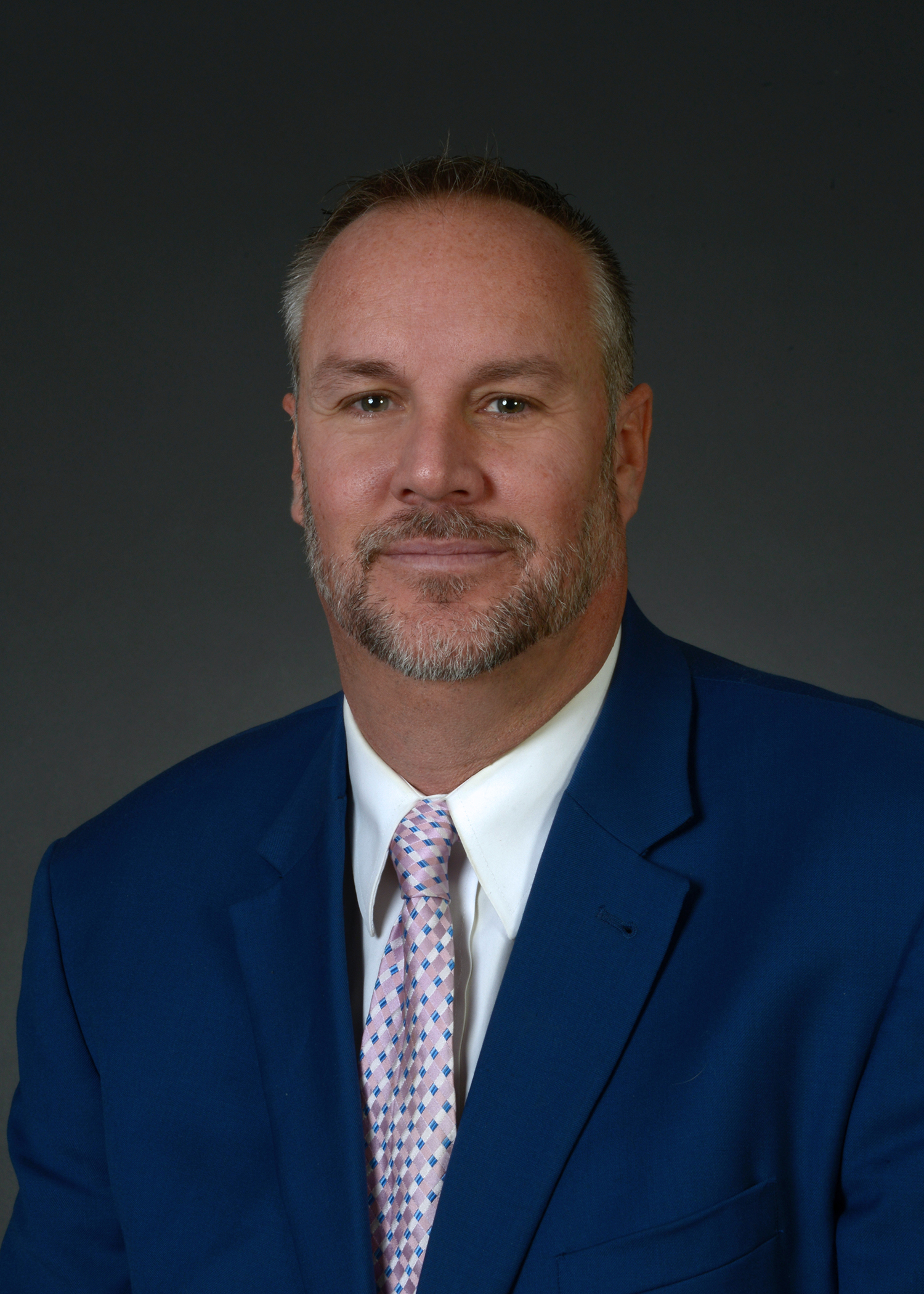 The London and St. Thomas Association of REALTORS® (LSTAR) Board of Directors is pleased to announce that Adam Miller will serve as its President in 2023. Based in St. Thomas, Miller is a Broker/Manager with Royal LePage Triland Realty. He became a REALTOR® in 2004 and joined the LSTAR Board of Directors in 2017.
"It is a very interesting time for the business of real estate, with the activity we've seen over the past few months with lower sales and stabilizing prices," said 2023 LSTAR President Adam Miller. "Despite those trends, there is still a high demand for home ownership and real estate remains an integral component of the economy. As President, I look forward to engaging with our collaborative partners across the region and all levels of government to address housing supply and affordability issues."
Adam sits on LSTAR's Executive, Finance, Governance, Political Affairs, and Nomination Committees, as well as the Interboard Relations Task Force. He serves as Chair of the Salvation Army Kettle Drive in St. Thomas. Adam has previously served as Chair of the Education Committee and LSTAR's Annual Children's Christmas Party. 
Joining Miller on the 2023 LSTAR Board of Directors are: Past-President Randy Pawlowski; President-Elect Kathy Amess; Commercial Director Lisa Lansink; and Directors Joan Ball, Neda Beaulac, Dale Marsh, Michelle Orsini, Jenny Steward and Robin Tiller.