As we gather our thoughts and reflect on this year's Slo-Pitch Tournament, we are compelled to extend our heartfelt gratitude to each and every one of you who made this year's event absolutely epic.
With your support and enthusiasm, we managed to raise an estimated $13,700! Can you believe it? This spectacular feat will go towards supporting ARK AID STREET MISSION in London and ST. THOMAS-ELGIN SECOND STAGE HOUSING in St. Thomas. We cannot thank you enough – you are true champions of compassion, making a profound impact on the lives of those in need. 
But wait, there's more! It's time to unveil the shining stars of the tournament, the victors who left their opponents in awe with their skills and sportsmanship. Drumroll, please! Stealing the show and claiming the coveted title of First Place Winner is none other than... THE REALTY FIRM! Your triumph is a testament to your dedication and prowess on the field. Bravo!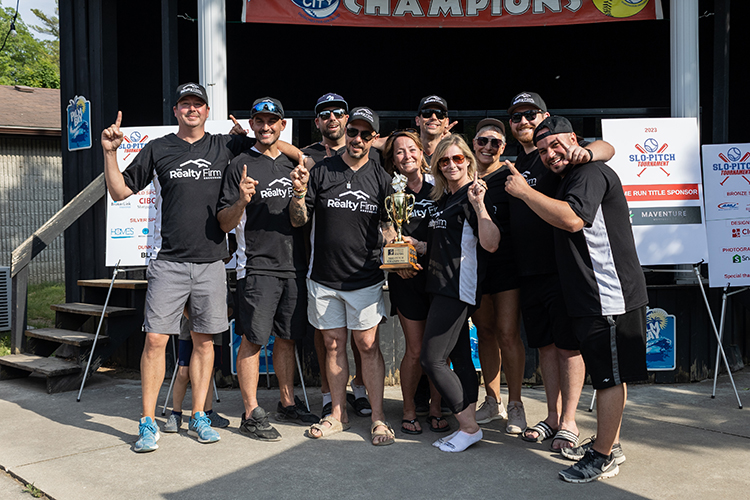 Let's not forget our amazing Second Place Winner, StreetCity Realty! You gave it your all and showcased extraordinary talent, earning yourself a spot on the winners' podium. Congratulations on this remarkable achievement!
Click on the image below to see the photos taken at this event.
To all the teams, participants, and supporters, thank you for filling our tournament with laughter, camaraderie, and a fierce competitive spirit. Your presence truly made this year's event unforgettable. We hope you had a blast and created lasting memories that will make you smile for years to come.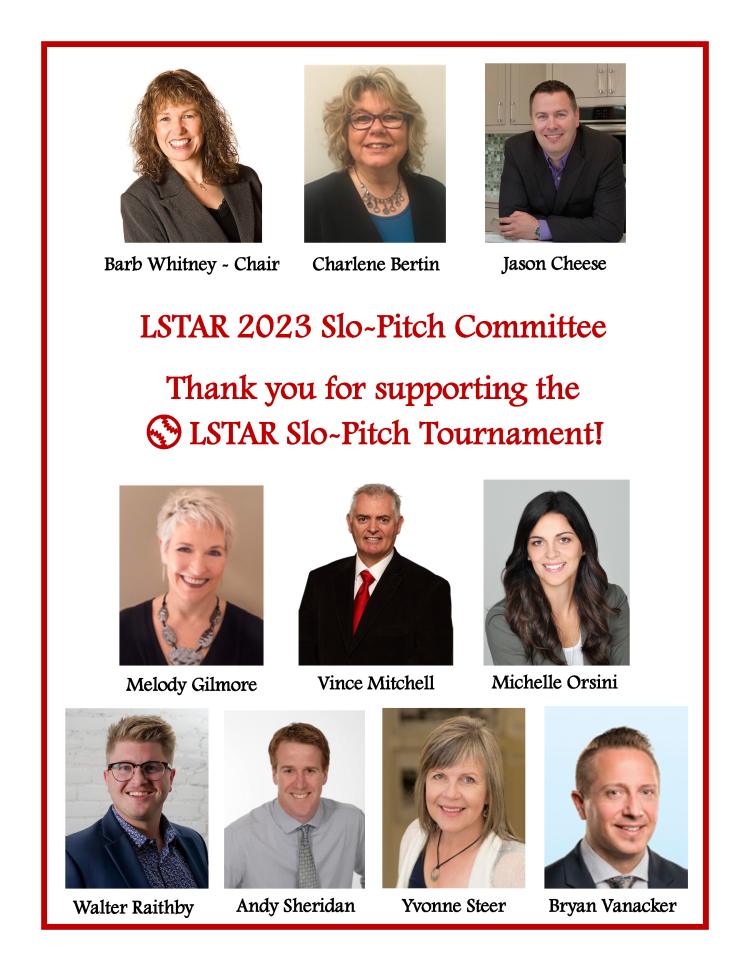 Last, but not least, a heartfelt thank you goes to our generous sponsors. We couldn't have done all this without you. Your unwavering support has touched lives, spread joy, and brought hope to those in need. 
HOME RUN TITLE SPONSOR

PLATINUM SPONSOR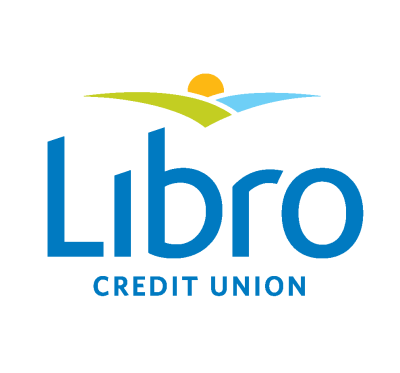 GOLD SPONSORS



SILVER SPONSORS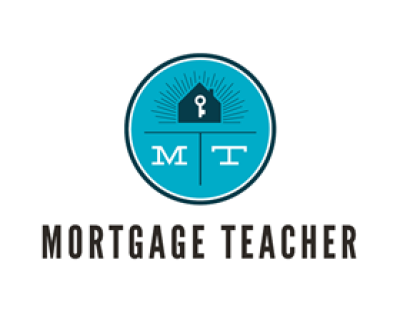 DUNK TANK SPONSOR

DESIGN SPONSOR

PHOTOGRAPHY SPONSOR

Until we meet again, keep swinging for the fences and spreading kindness wherever you go!